The invention of the car is an important symbol of the progress of human civilization
Shorten the time people travel and close the space distance


Brought great convenience
Changing times
The traffic congestion in the city is becoming more and more obvious
Therefore, many small cars or small electric mobility tools have also emerged.
Convenient for people to travel while bringing convenience to transportation
Recently, there are hundreds of chances of surviving, fun, small electric cars– skateboard, moped and everything between them. So it's a bit away from the mass. Electric scooters are quick about urban landscapes. For companies like lime, scooter and skimmer, more likely to meet more cities. The simple, efficient scooter is never more popular – or more military. The  Electric Scooter is one of the still images for his performance character and a very special performance.
The idea behind the stator is something else to build and their styling in the operation, but still happy with every level. And as you did, they did it. For beginners, this bad guy is up to 25 miles per hour, through a super simple throttle for up to 20 miles per offset. And if it comes out of the jus, you can kill it four times. To make more economic progress, it also has a braking regenerative and it also applies to security. One of the favorite features of the Stator is a 250-pound burden – that is more than enough for a fully-grown adult with luggage (optional for or behind hobbies). Simple, beautiful and fun is a scooter we are proud of.
It has a three-phase brushless rear hub motor with a power of up to 1 kW and a top speed of 40Km/h. Stator offers two battery options of 48V 10/20Ah (1.2 hours for fast charging and 4 hours for standard charging), and the maximum cruising range for the 20Ah version is about 32Km. In order to ensure the strength of the car body, Stator uses a 4130 chrome-molybdenum steel pipe frame with a maximum load capacity of 118Kg. The front wheel brakes provide sufficient braking force to ensure safe driving.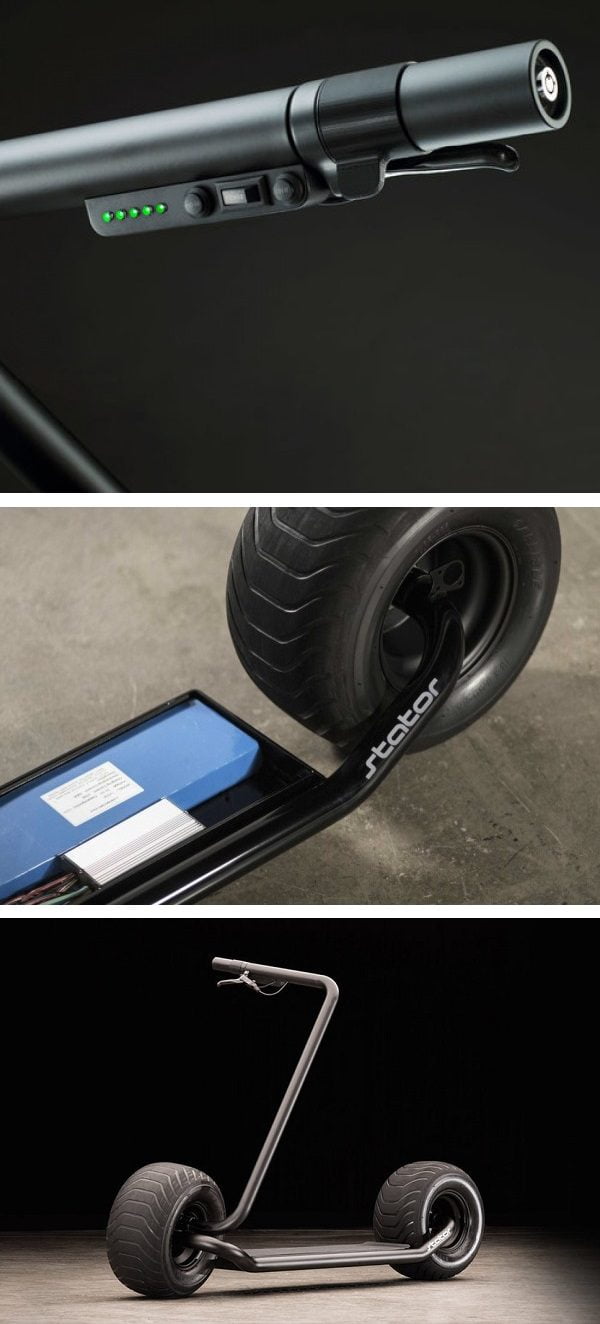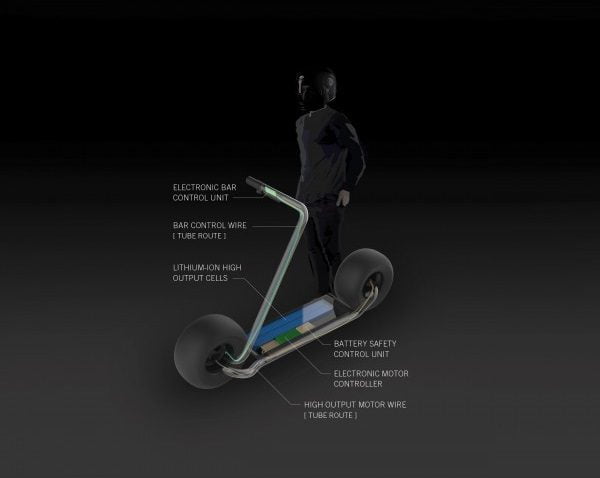 High Standard Electric Scooter
Product Code: hot sales
Availability: In Stock
Return Policy

Returns accepted if product not as described, buyer pays return shipping fee; or keep the product & agree refund with seller.
Seller Guarantees:
Payment: